Hey everyone, so for the last couple of weeks, I have been working on a project called Stanley.  Stanley was introduced to me by my niece who is 7 years old.  Her class was given the assignment to send one of their family members in another state Stanley to visit them and participate in activities.  Meet Flat Stanley….
  Yes, he is Flat! Some of you may remember the story of Flat Stanley and how he became flat.  He has done so many adventures in his series of books. Check out his books at Flat Stanley Books.
  I decided for this project to make his adventure into a PowerPoint Presentation…which was such a great way to put everything together.  Below Flat Stanley can tell you about his trip to Florida!!
  I decided to let my niece talk to Stanley after 2 days to make sure he was okay…he loved seeing her from Ohio.
   So that's the story of Flat Stanley in Florida!! We enjoyed him and had so much fun…until next time on Flat Stanley's adventures….check him out by clicking link at Flat Stanley Books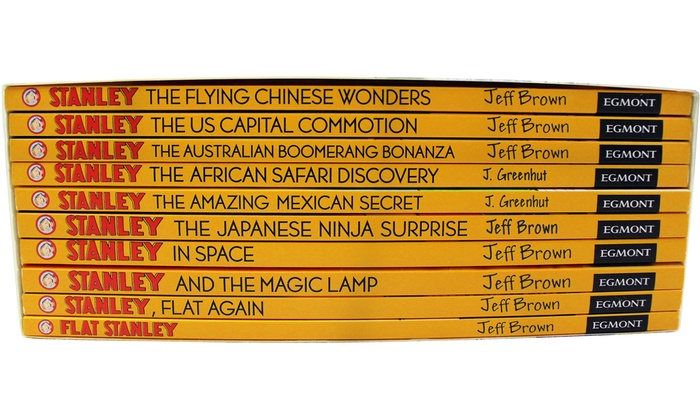 Happy Reading!!  If you haven't subscribed or followed my blog yet your missing out…GO NOW!!