Okay, I know you all have heard about those times when you think of the worst thing in the world that can happen to you when you move into a neighborhood…imagine it coming true and you are stuck in it with no way to get out!!  Well, this week, I went with my son to see a movie that scared the b-Jeepers out of me…I definitely am not moving ever again!!  Check this trailer out from the movie "The Intruder"
Okay so tell me after seeing this you wouldn't be scared to move..lol  If you see this movie the main stars include Dennis Quad, Meagan Good and Micheal Ealy.  
Other movies that I am definitely going to see are below…check out the trailers below!!
Taking Uber driving to the next level…hilarious…lol.  This comes out July 12th in theaters with Dave Bautista and Kumai Nanjiani.
He's a bad-mutha…shut your mouth!! This right here is a definite to see..hilarious!! It stars the original character for Shaft in the 1970's, Richard Roundtree , his nephew in real-life Samuel L. Jackson for Shaft in the 00's and a new recruit Jr. Comes out June 14, 2019!!
For the little ones who have fallen in love with Toy Story like my family…this will be a great movie!!  
Okay so I have to confess…here it goes…I have not watched Avengers Endgame yet..there I said it. I know it was one of the greatest superhero movies of this year but what I want to know is will this be the last one because this last one is 3 hours long…my boys saw it and loved it!! Hopefully I can get in a superhero mood and watch it from beginning to end on my own time which I don't get a lot of as a mom…even with teens.  Here's the trailer if you haven't seen it.
Thank you for reading my blog…stay tuned for more.  If you have not, subscribe, like and follow my blog at MMMoffamilyentertainment.com…GO NOW!!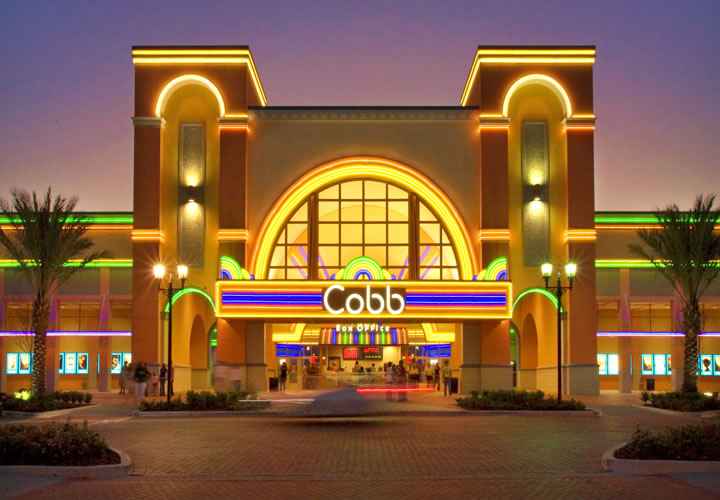 Enjoy the Movie!!
Don't forget to subscribe, like and follow…GO NOW!!!