My family and I saw this and we loved it!! If you have not seen 1-3 yet…you will love these characters.  From the beginning, these characters have been going on wonderful adventures together and have made us laugh for decades now.  They created Toy Story 4 after waiting 9 years.  Here is the trailer.
Toy Story 3-(2010)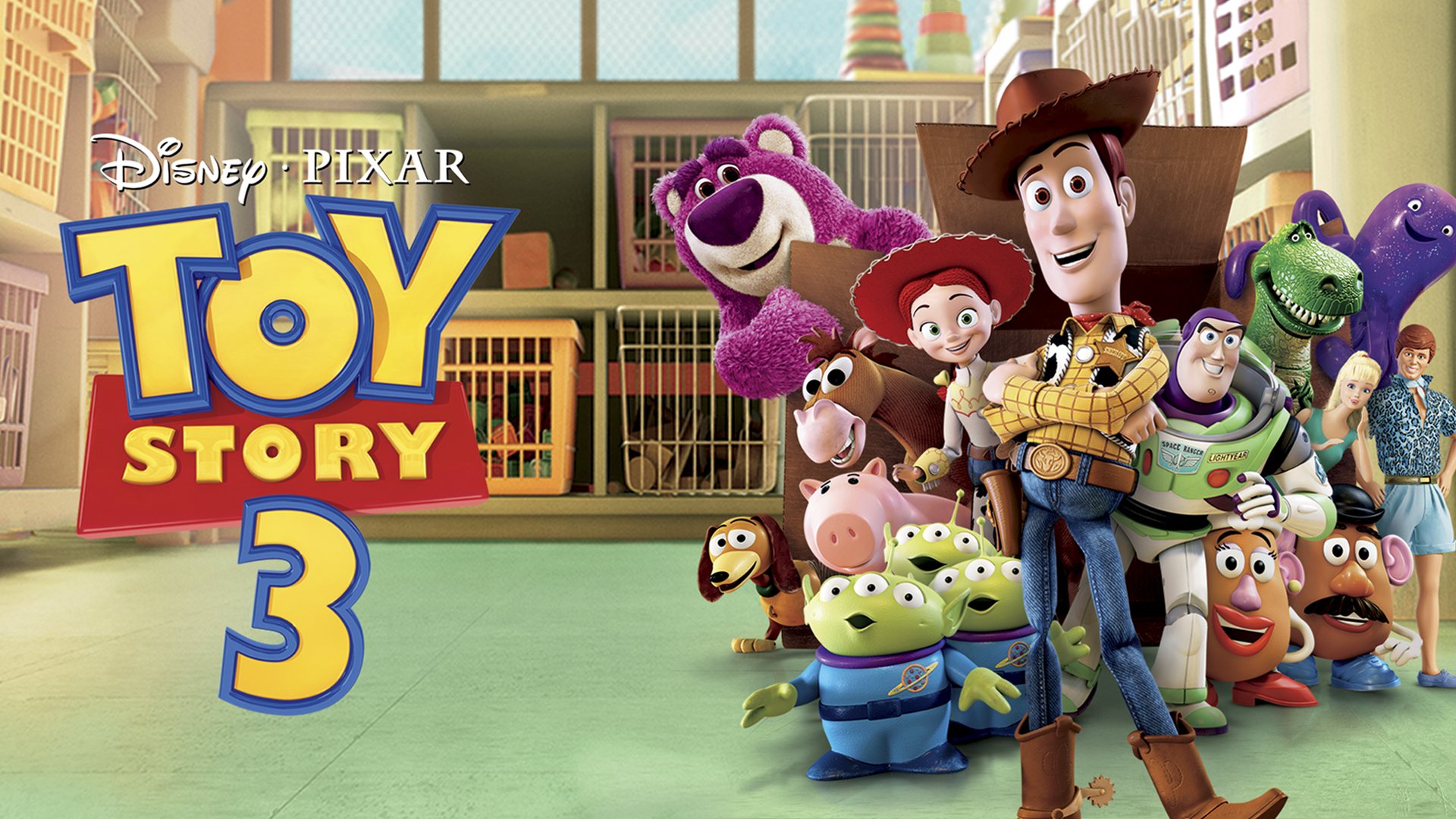 Toy Story 2-(1999)
Toy Story 1-(1995)

Many characters in this series played by… Tom Hanks, Tim Allen, Don Rickles, Wallace Shawn and many more!!  Fun for the whole family, I hope they make another one-I cried in 3 and 4, can't wait to see them go on another adventure!!
Enjoy the Show!!
Don't forget to Like, Comment, Subscribe and Follow my blog….GO NOW!!