Did your Toy Box look like this?
Or this….from handmade toys to toys you hold in your hand, toys have changed so much over the past 40 years.  Kids as young as 3 years old are getting electronic toys for Christmas and birthdays and the prices for these items are extraordinary. 
Remember Family Game Night…Did it look like this? 
Or does it look like this?
   Not everyone knows how to work a game controller but it seems as though in order for people to spend time together, they have to know how to play the latest video games.  Board games and cards were more inviting and made room for everyone to play.
Remember arcade games….this was how I played games….
This is how they play now….
PlayStation, X-Box and other game consoles use these controllers for gaming.  From my experience with these, there are 10 or more different commands for using these and you have to use them at the same time..phew.  Hats off to those who are able to keep up.  Don't get me wrong, some of the games are really fun but I would rather have three buttons on my joystick(which is what we called it)…lol.
Other ways for game play now….the ever popular latest creation to technology…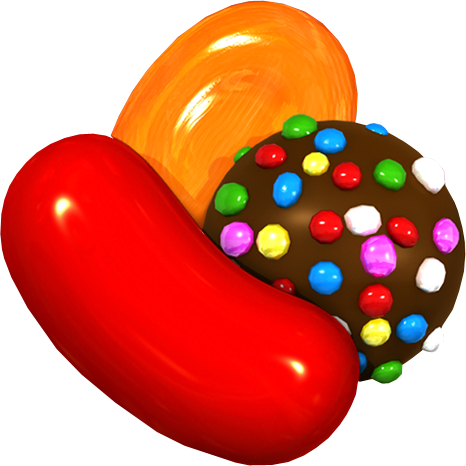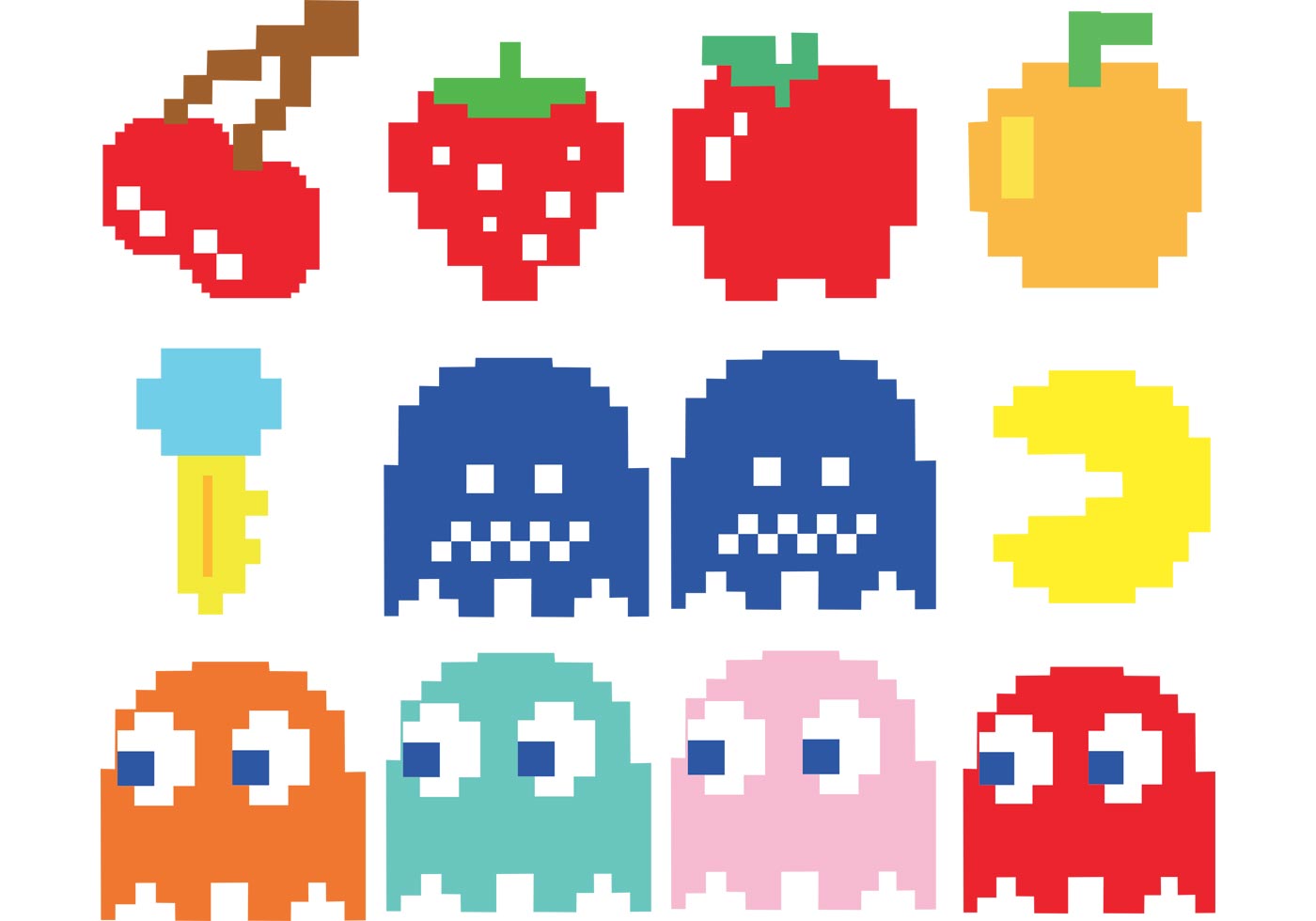 The Smartphone(used to download all the latest in video games and applications)Classic games like PacMan, Frogger and Uno have been made available on these devices.  The only problem with these devices after long-time use, your device can sustain a virus or over-heat. 
10 of the best toys of the 70's and 80's…taking a look back! Can you name all 10?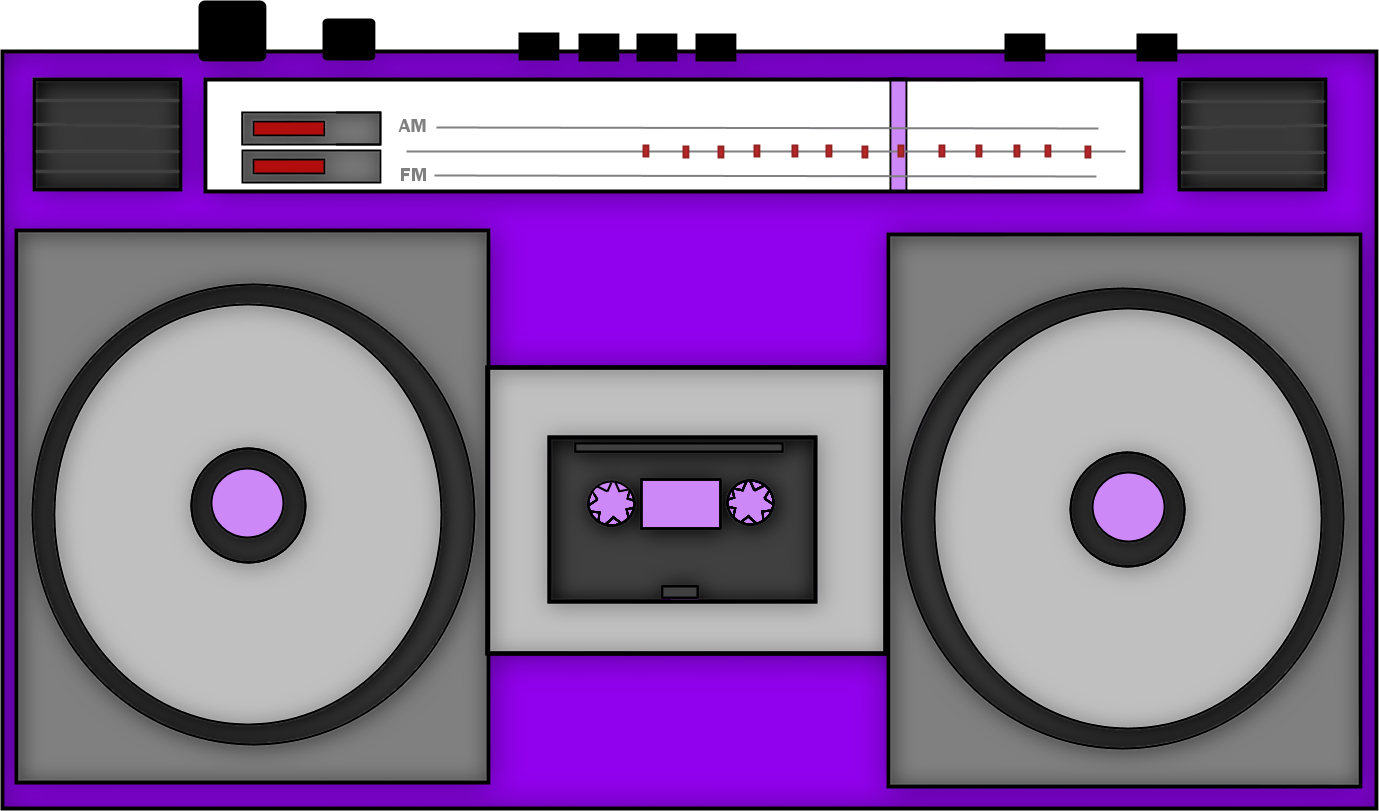 Happy Playing!!
Don't forget to Like, Comment (How many toys did you guess?), Subscribe and Follow my blog….GO NOW!!
Thank you and enjoy the video courtesy of YouTube.